Nike has released the 2020 Nigeria national teams' jersey. The new Nigeria national teams Jersey was based on the aesthetic of the agbada robe.
A closer look at the new Nigeria kit shows Nigeria's crest is placed on the centre of the kit, with the Nike swoosh underneath. The strip is said to take a nod to nobility and family – two keys symbols to Nigerian heritage.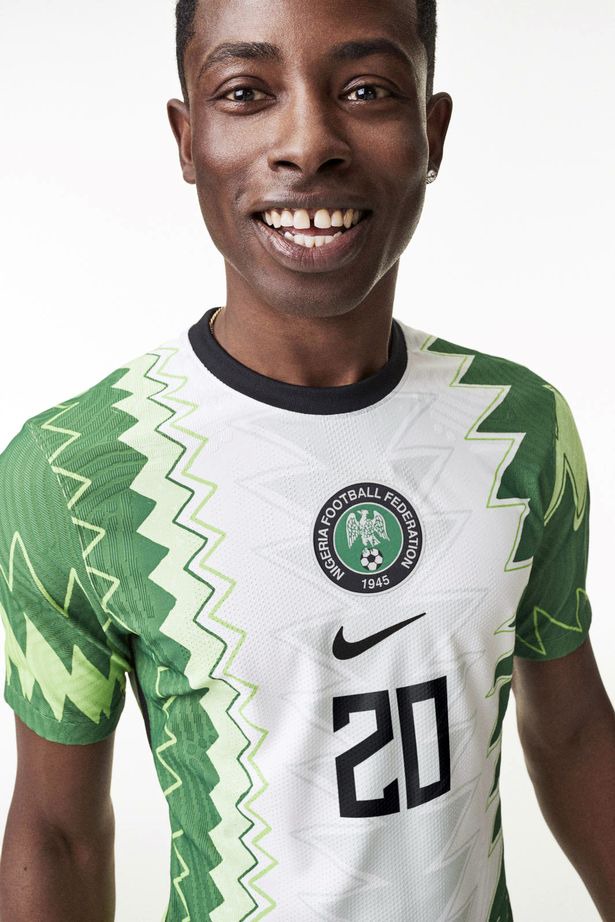 The away kit has also been released and is inspired by Onanism, which is a traditional artistic movement which is central to craft and design in Nigeria.
Nike also claims that they will release more apparel based on Nigeria, including a poncho, a vest, dress and more.
Meanwhile, the new kits have gone fans talking expressing their love for the new design. Majority of the Super Eagles followers took to Twitter to pour out their heart.
Here are some of their reactions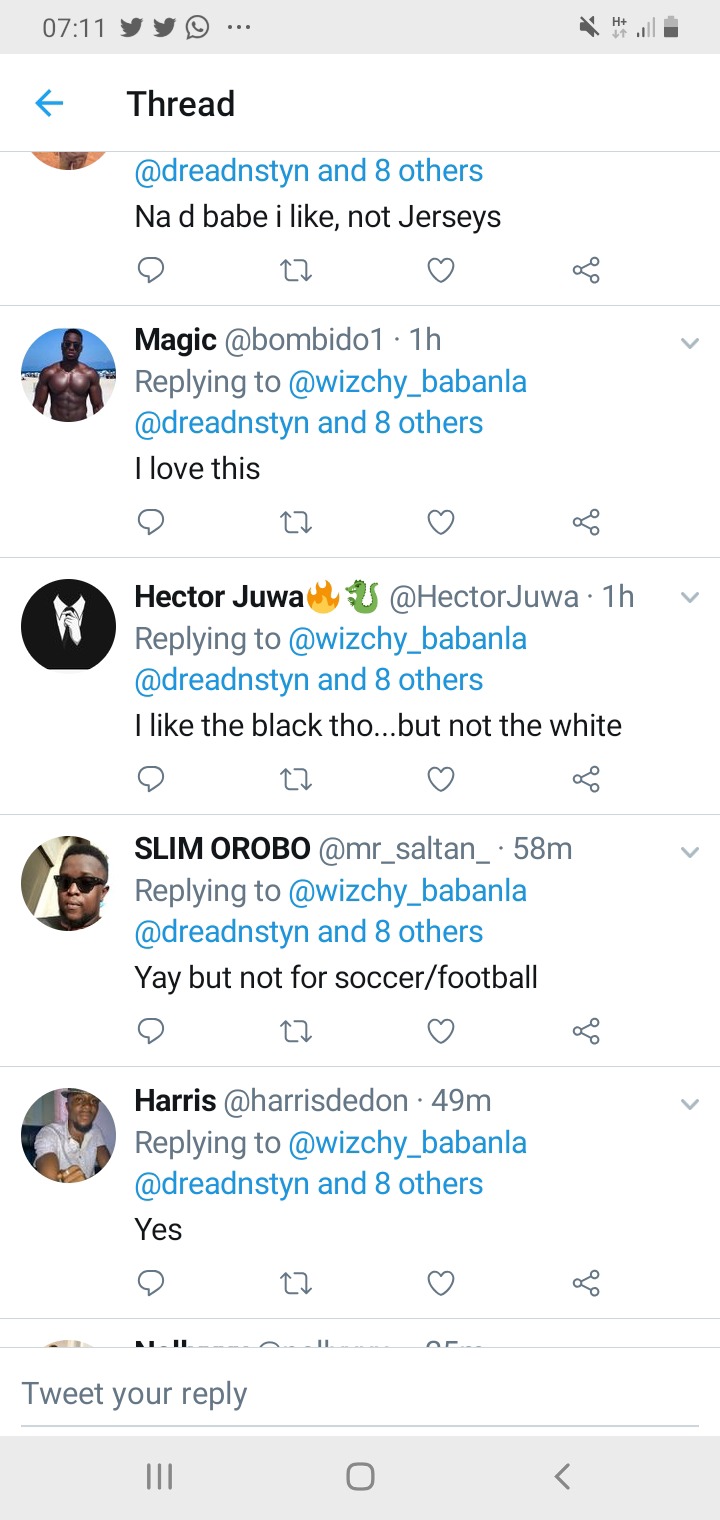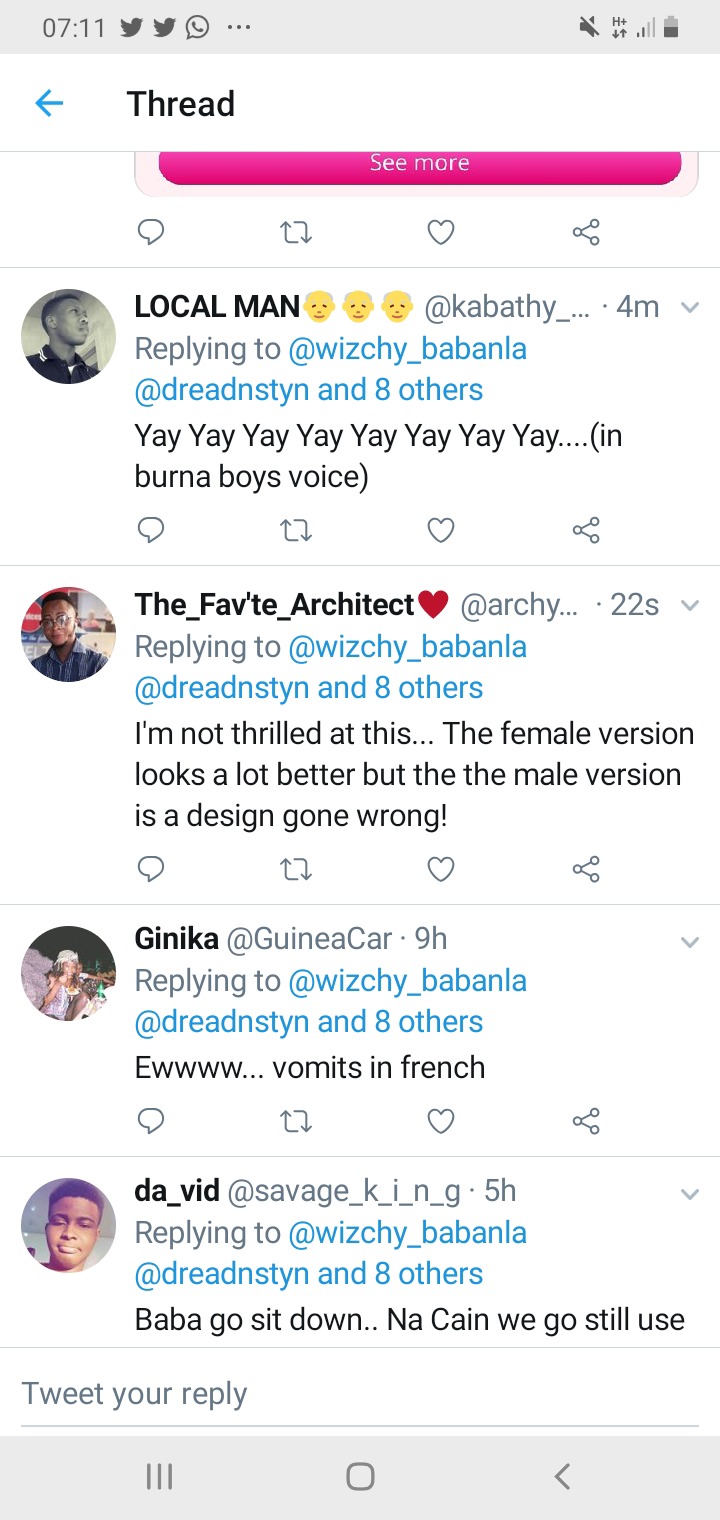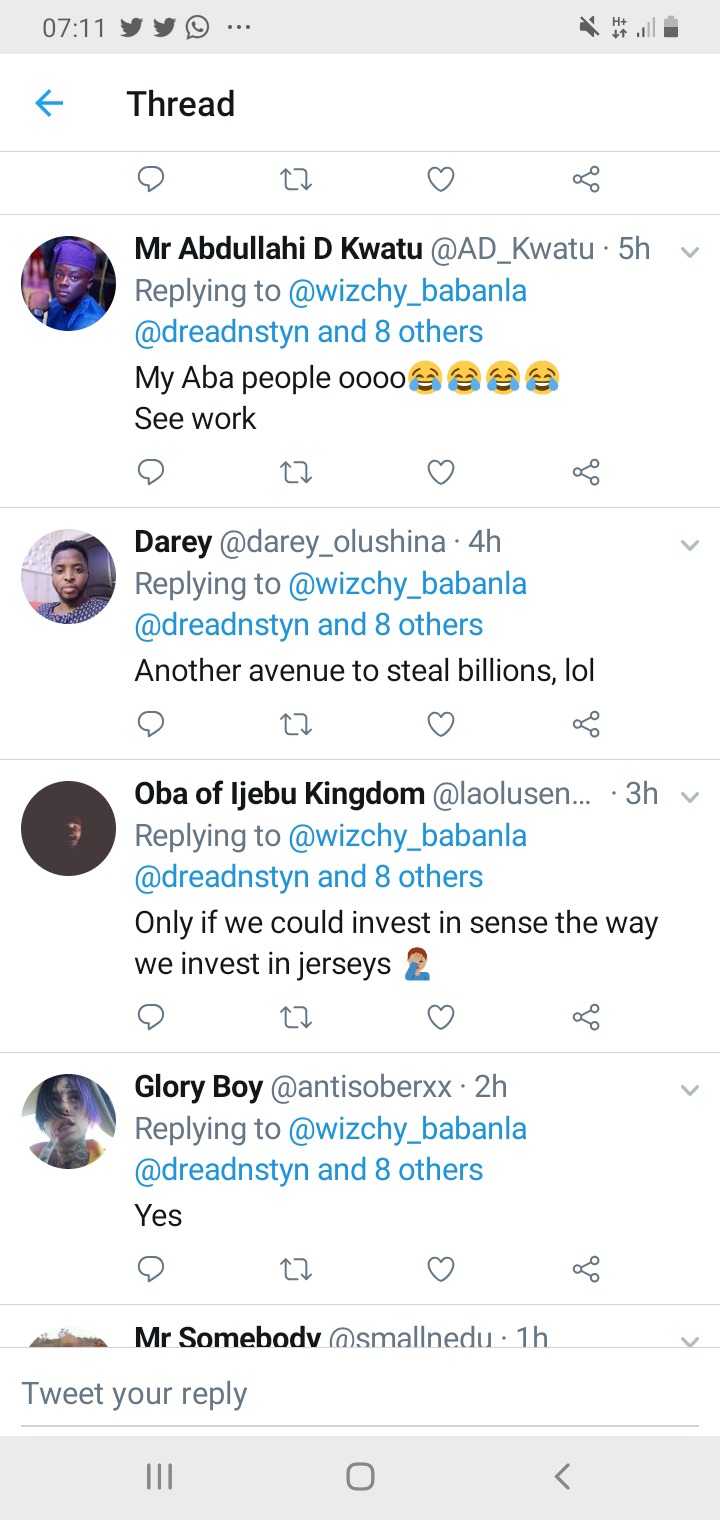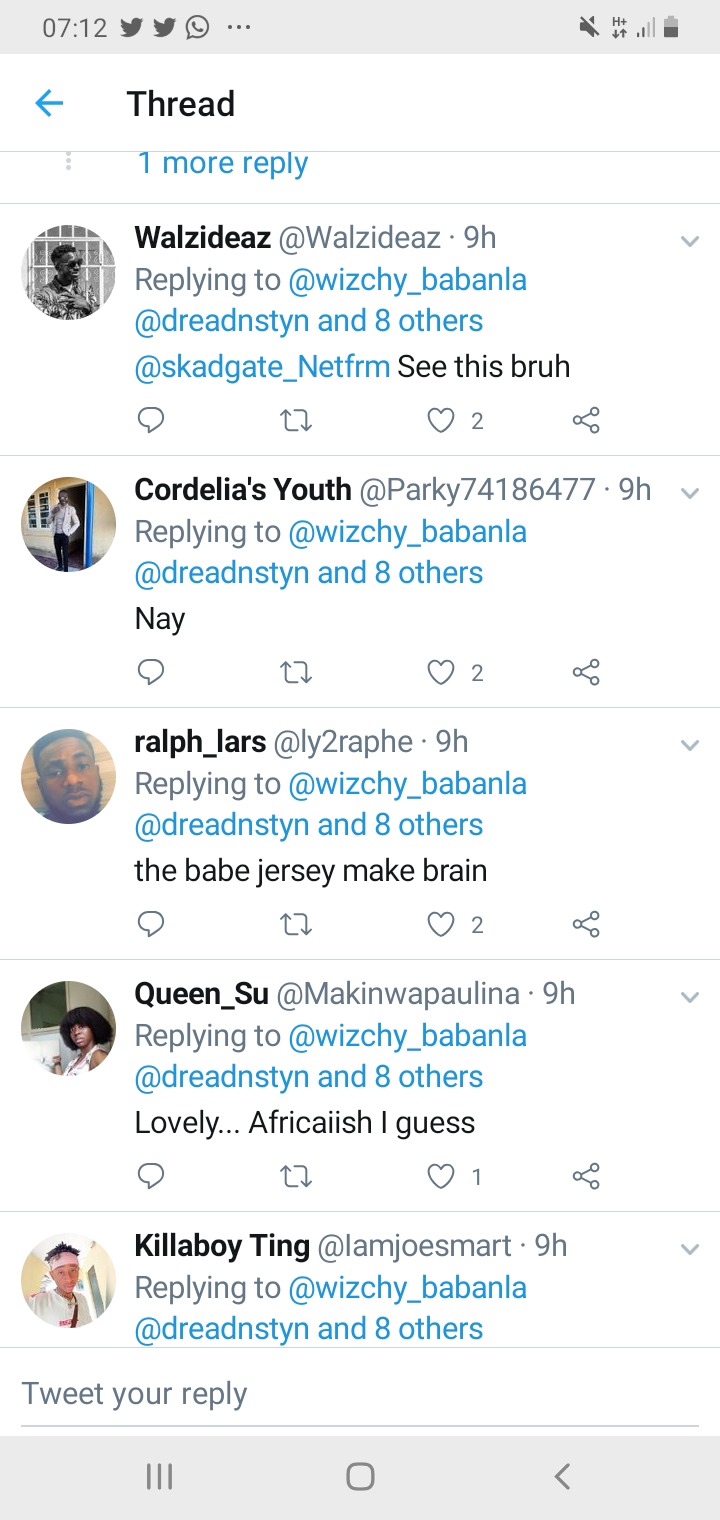 Nigeria Super Eagles jersey was voted the most beautiful jersey amongst the 32 teams that featured at the Russia 2018 World Cup by the fans two years ago. The jersey was sold out within hours after it was released by Nike in the UK prior to the 2018 World Cup in Russia