Barcelona Makes Move To Sign Man United Stars, Rashford. Barcelona have are in the market to sign a world class striker as the club are eyeing a replacement for the ageing Luis Suarez and the Catalan giants are set to rekindle their interest in Manchester United forward Marcus Rashford.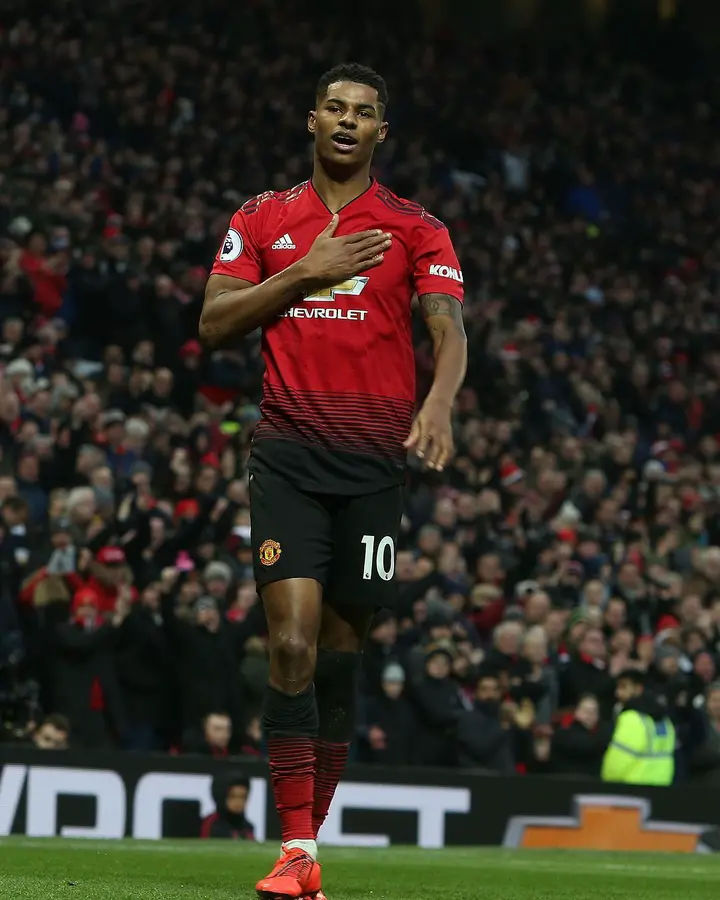 22-year old Marcus Rashford is considered one of the brightest talents to breakout of the Manchester United academy since the likes of Ryan Giggs and the striker has been in exceptional goalscoring form for Ole Gunnar Solskjaer's Manchester United side before injury disrupted his season.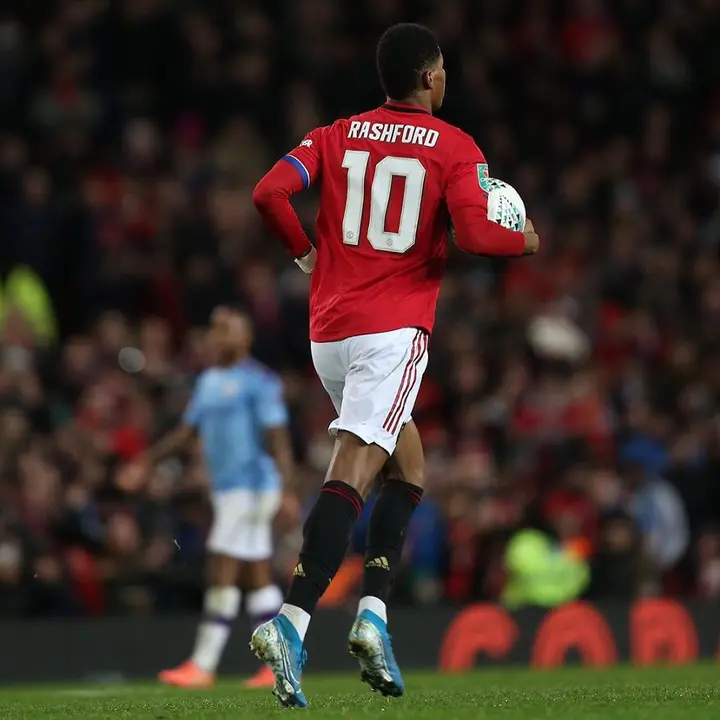 Marcus Rashford has seen his goalscoring prowess increase this season as the striker has scored 19 goals in all competitions for Manchester United and with Barcelona in dire need for a striker, the Catalan giants are ready to lodge a massive bid for the Englishman.
Barcelona had previously held transfer talks with Rashford when Jose Mourinho was in charge and it seemed like the future of the striker lied elsewhere. A move to Barcelona failed to materialize as Manchester United sacked Mourinho and appointment OGS.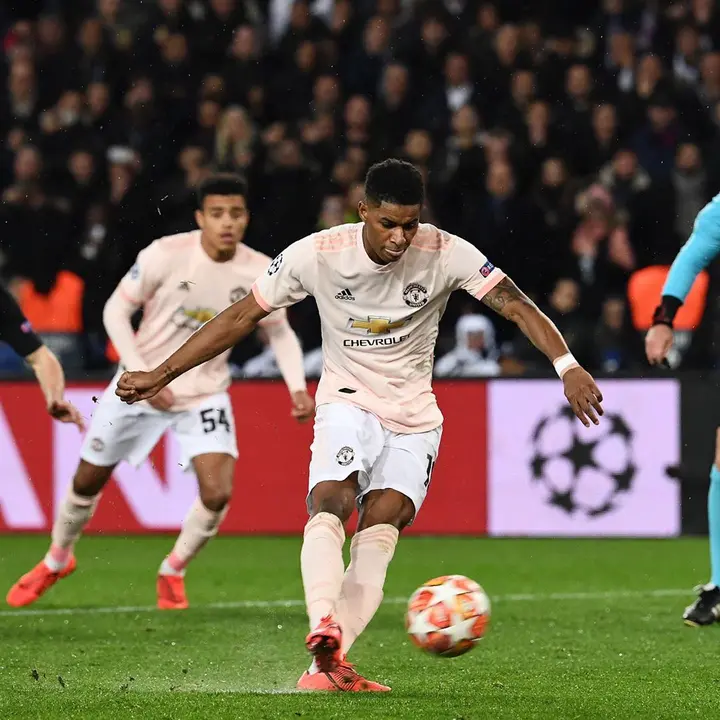 Barcelona are always looking to attract world class players and we all know the it is very difficult to turn down a club like Barcelona. However, if Manchester United are to consider selling the young striker, he will cost in the region of £100million which will make him the most expensive British Player.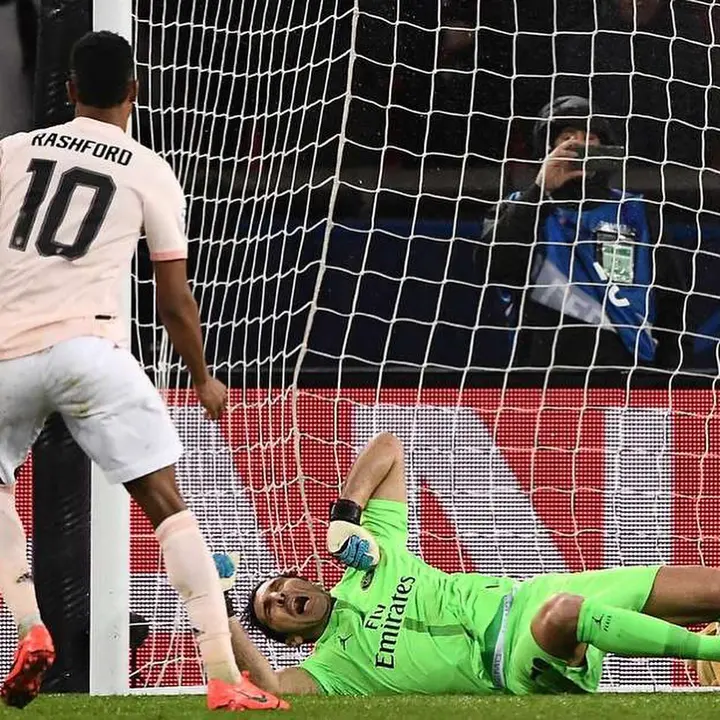 However, Barcelona have also been linked with a move for Inter Milan's Lautaro Martinez as they are really keen on securing a top striker.
What are your thoughts? Do you think Barcelona will be able to sign Rashford? Drop your comments.