Earlier this year, Chelsea signed English Winger Noni Madueke from PSV. The Englishman was tipped to have a breakthrough season in the ongoing 2023/24 campaign but his development has stalled at Chelsea this season.
For Mauricio Pochettino, the emergence of Cole Palmer has created a tactical puzzle, especially with the notable improvement of Noni Madueke.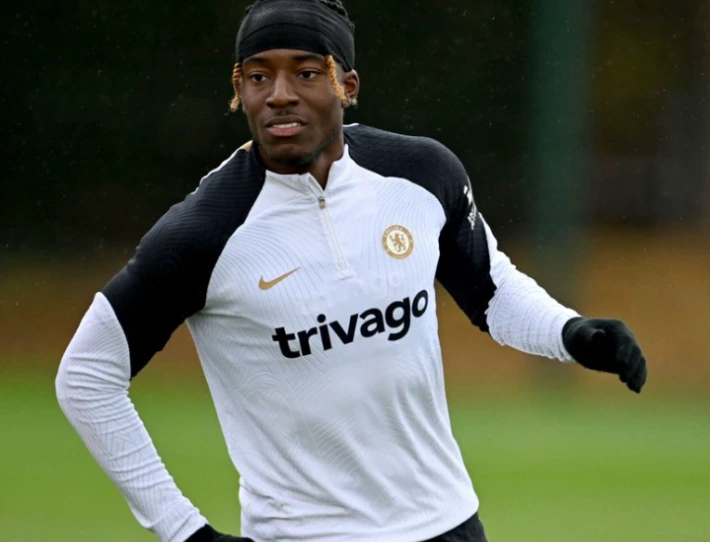 Noni Madueke is improving massively. One can see that in his games for England U-21 this season compared to last season.
However, the problem he has at Chelsea is Palmer because there's a chance that Mauricio Pochettino will continue to play with three midfielders and this will likely include Cole Palmer on the right.
Palmer's role as a play-making winger seems to fit seamlessly into Chelsea's tactical puzzle.
Palmer's strengths lie in his ability to operate in the half-space, making him a perfect complement to Reece James, Chelsea's dynamic right-back and creative force.
The strategic choice of a play-making winger aligns with James staying high and wide, allowing for a cohesive attacking unit.
On the other hand, Madueke brings a different skill set to the table. Described as a one-on-one, line-hugging winger, he excels in taking on defenders and stretching the opposition's defense.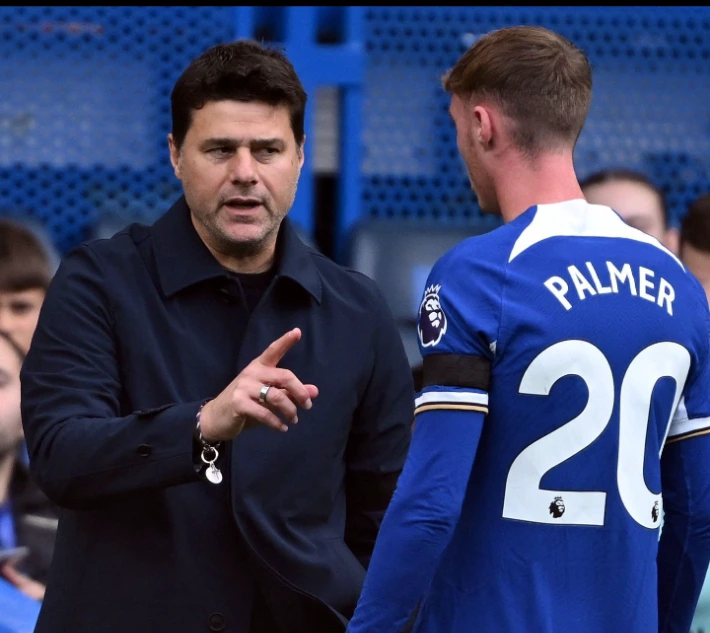 However, Chelsea's current tactical setup might not fully harness Madueke's strengths.
The key to understanding this conundrum lies in the intricate balance between individual player attributes and the overall team strategy.
Palmer's play-making abilities in the half-space offer a different dimension to Chelsea's attack, and Pochettino appears keen on maintaining that dynamic.
While Madueke's improvement is undeniable, the specific demands of Chelsea's tactical framework could mean that his opportunities might be limited, at least in the immediate future.
As Noni Madueke continues to progress and showcase his abilities, Chelsea fans will undoubtedly be eager to witness how Mauricio Pochettino navigates this intriguing tactical dilemma.