Bruno Fernandes Sets For Medical at Manchester. The 25-year-old Portuguese midfielder Bruno Fernandes sets for Manchester United Medical today around 12 p.m
The 25-year-old Portuguese and Sporting midfielder has total 17 league appearance this season scored 8 goals with 7 assists.
According to the Manchester United Football Club evening news, Manchester United Football club will bring back Alex Sanchez after the summer.
Read Also: Transfer News Live: Done Deal as Man United Sign Bruno Fernandes From Sporting Lisbon
Ole Gunnar Solskjaer says the 30-year-old has a fresh start under him and assistant coach Mike Phelan,
"So [we've had] individual chats but, of course, it's a fresh start for him
with me and Mike [Phelan] coming in—it's a new lease of life for him maybe. Hopefully we can see the best of him because he's a top, top player.
"We've had the issue with his injury that's been the problem here now. So he's not really had a chance to prove himself or show what he can do and it will still take time before we can fairly say that Alexis is 100 percent fit and he's had many games on the run. Then we expect to see the best level that he can perform to."
"Of course, he's got high standards himself that you demand from yourself. When it doesn't work for you, as it clearly hasn't and he's had some injuries, then it's difficult to suddenly click and put that confidence on.
Moreover ; Manchester United Football Club finally signed Bruno Fernandez from Sporting Club Portugal and whereby Bruno Fernandez will come to Manchester United today Afternoon for Medical around 12 pm.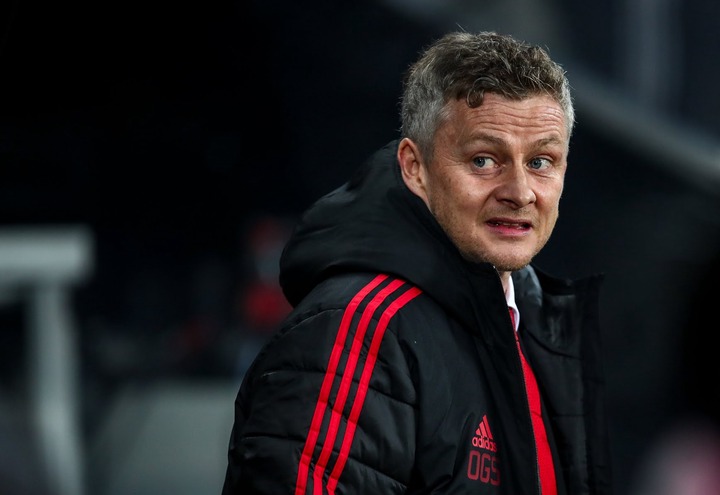 While Manchester United have now strong there attacking Mild filed by the information of 4-2-3-1 according to the Sky Sports News ,after the Bruno Fernandez deal Manchester United set to get urgent Striker who will help the show president in goal scoring mood.
Report told us that Bruno Fernandez will start upcoming premier league home by Wolves