Prior to the international break, Chelsea had been outstanding. They had defeated Tottenham Hotspur and drawn with Manchester City in an exciting match that concluded with four goals apiece
This is the first time Chelsea has scored four goals in two straight games this season. Everyone can tell that the squad has improved, and there is still plenty for them to do better this season.
However, there is more good news for Chelsea supporters as some key players will likely return after the international break. Players like Christopher Nkuku, Romeo Lavia, and Ben Chilwell may return to action after picking up injuries earlier this season.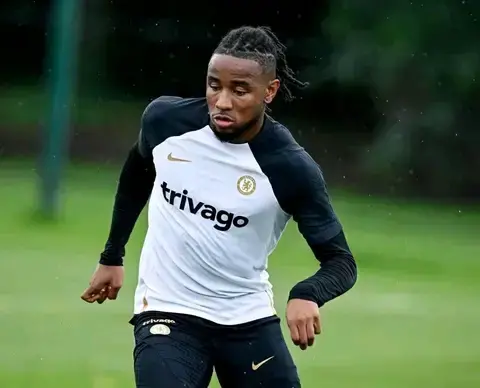 This will definitely boost Chelsea's squad as some of the players played in pre-season and they already understand their duties and what it is like playing in the club.
Chelsea will face Newcastle away from home when the Premier League returns.