Chelsea midfielder Enzo Fernandez was spotted at the Argentine Nation team training with Romero, and it has sparked a lot of reactions on social media. See the photo of Enzo Fernandez and Romero in training with the Argentina squad today below.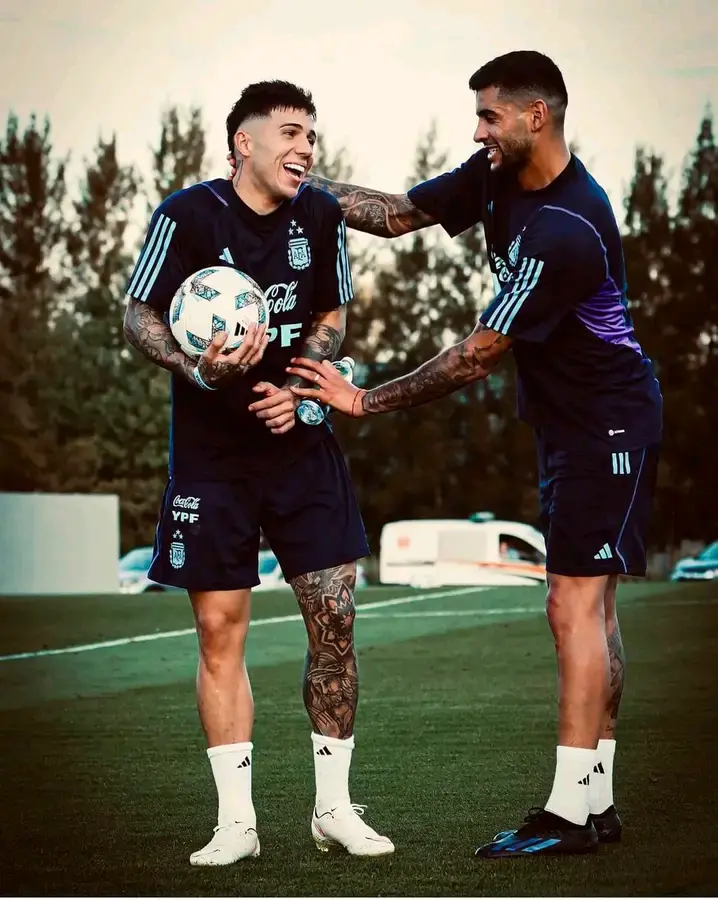 Just as you can see in the above photo, Enzo and Romero both had great smiles on their faces at the training ground, and it must have amazed a lot of fans considering the fact that they were both in a game recently.
Recall that Romero was shown a red card for Tottenham Hotspur recently after a rough tackle against Enzo Fernandez.
Immediately the above photo went viral on social media, and a lot of fans reacted to it via the comment section. See some of the reactions below.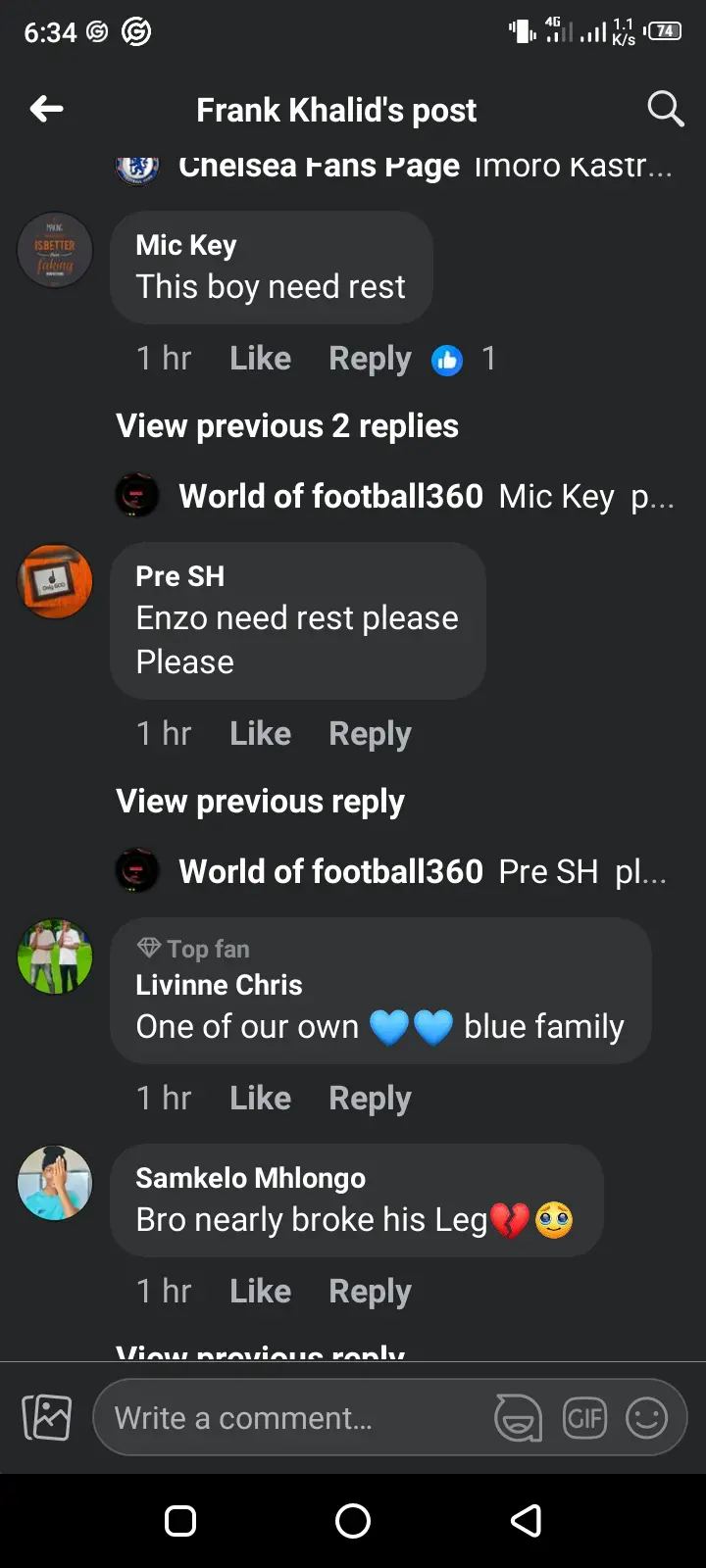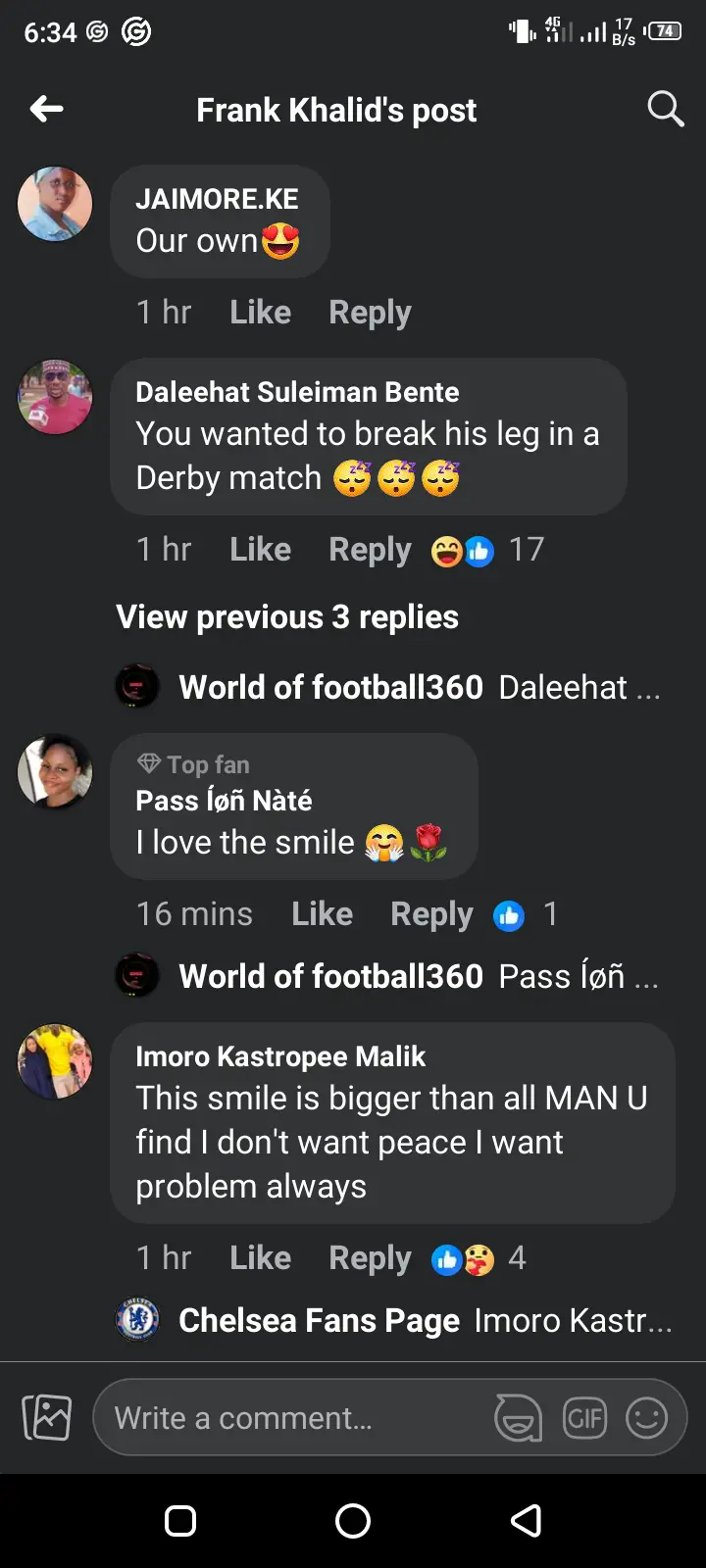 Drop your comment below as Chelsea key players set to return to make debut.